iCare Online Video Training - Resources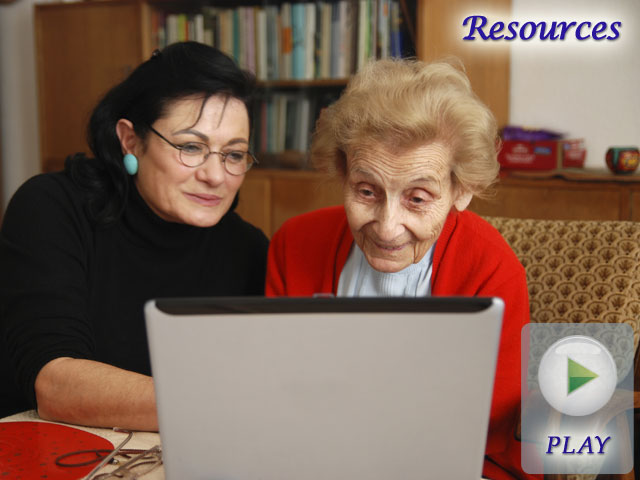 Video Summary
This section is an overview of different resources and basic planning for the future described by Dr. Elizabeth Edgerly (Alzheimer's Association).
It is important to reach out for resources and make a good plan for caring your loved one and taking care of yourself. We suggest options for Diagnosis, Legal and financial planning services, and various support organizations and programs. There are both national and local community organizations with a variety of support and services for your loved one and yourself as a caregiver. These programs give you tips and tools to make this journey as comfortable as possible. Learning what to expect from different stages of Alzheimer's, and being aware of resources available to you, helps to reduce your stress level and improve care planning.
National organizations, such as Alzheimer's Association, provide 24 hour telephone support and materials in multiple languages. We invite you to be a resource and an advocate for other caregivers and spread the world about the need for support for this important subject.
Helpful Links
Other Resources