iCare Online Video Training - Introduction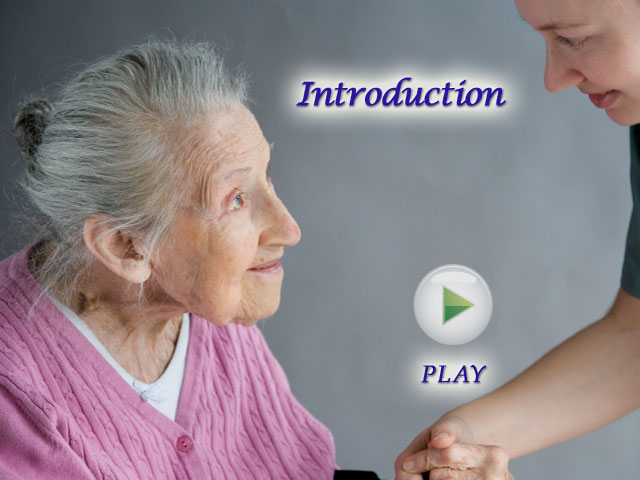 Video Summary
Dr. Dolores Gallagher-Thompson, Stanford University, introduces the iCare training program. There is a brief explanation of dementia and difficulties that caregivers face. The overall training is discussed, in addition to an overview of methods used by the iCare program.

iCare is a new stress management skills training program for caregivers of individuals with Dementia and other memory-related illnesses (at all stages). There are short video examples of difficult behaviors and situations caregivers often experience. The iCare program contains concepts, strategies, practical tips, and techniques that you can apply in your own unique situation and everyday life.
---- Adobe Flash Player 10 is needed to watch this video (get Flash Player). Please wait for video to start streaming. If video does not play well, please reload this page (e.g. press Control+ F5 for Windows, or Cmd + r for Mac).
Helpful Links
Other Resources